Serving The Central Valley For Over 10 Years
Our passion for food is only matched by our love for our community. We believe that food brings people together and we're proud to share a piece of our culture with everyone who visits us. Whether you're craving a delicious Banh Mi sandwich or want to try one of our other menu items, we invite you to come and experience the taste of Vietnam at Huong Lan.
4965 N Fresno St
Fresno, CA 93726.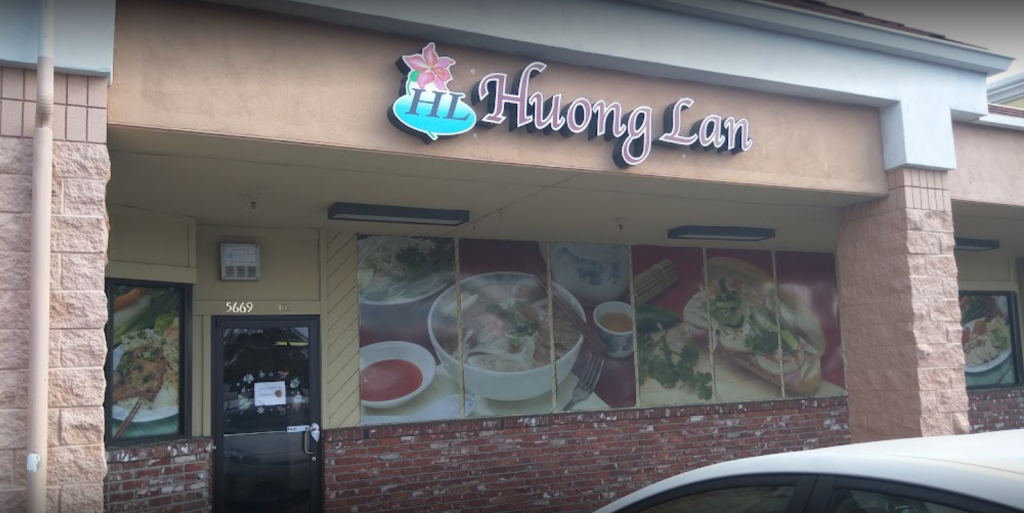 5669 E Kings Canyon Rd #102
Fresno, CA 93727.
3757 W Shaw Ave.
Fresno, CA 93711.
Jose L. Torres Breceda
Google
This is definitely one of the best places to eat in Fresno! They have a vast menu with a great variety of items to choose from; soups, noodles, sandwiches, stir fry, etc. And they use high quality ingredients 👌🏽. I highly recommend trying a few of their items, they have something for everyone.
I've been coming here for a long time. Their pho is delicious! Today I got take out and I am impressed by attention to detail in how the take out order was packed. Everything from silverware to the sauces to all the sides for the pho were included.
First time at this location or chain. Seat yourself with a wait staff to take order. Signs for free charging abound. No charge for extra noodle. Broth was not as salty as our usual location for pho, and I liked the flavor better. We were given only one plate of vegetables but they brought us another when we asked. It looked like most people don't eat the vegetables, but that is one of my favorite parts. Wait staff were very friendly, yet focused on their tasks.